Making home improvements? Find a quality electrician nearby.
Post a job and get contacted by quality tradesmen!
Urgent repair? Call us for an instant booking
FREE

Without obligations

FAST

Contact within
24 business hours

1.316

Active tradesmen
in Belgium

24.306

Jobs done
with success
Electricians categories
"Confort" et "sécurité" sont les maîtres-mots des électriciens qui veillent à la conformité de nos installations électriques. Les électriciens peuvent aussi se spécialiser en domotique et vous aider à réaliser de belles économies d'énergie sur le long terme. Bien sûr, en cas d'urgence, ils sont à votre disposition pour vous dépanner dans les plus brefs délais en cas de panne ou de court-circuit, de panne de lumière, de remplacement d'une prise de courant ou d'un interrupteur.
How does Jaimy work
1.

I list a job for free

Select the service you require and describe your job.

2.

I get contacted

We'll find the right renovation. They will contact you to arrange the details.

3.

I get the job done

Once it's finished, rate and review the work.
For your project in electricians, get the Jaimy reflex!
Economical

By comparing different quotes, you make the best decisions according to your budget.

Quality and security

We are checking tradesmen reliability and our community rewards qualitative work once the job is done.

Support

You can count on our in-house customer service to support you on all your job requests.

Time saving

With Jaimy, you don't need more than 3 clicks to be in touch with several tradesmen who match your project and your area.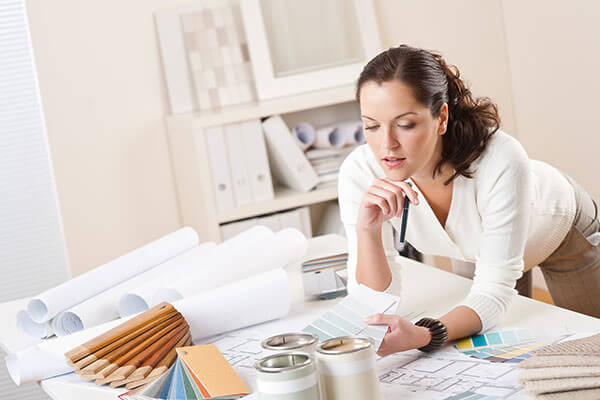 Place a job for free, we take care of everything else!